Youtube Dark Theme
Youtube seems to currently testing the dark theme feature on its mobile app according to reports.
Dean Comb revealed this on Reddit on Monday night, that the new dark mode feature was live as an option in the settings of the app after updating to version 13.01.4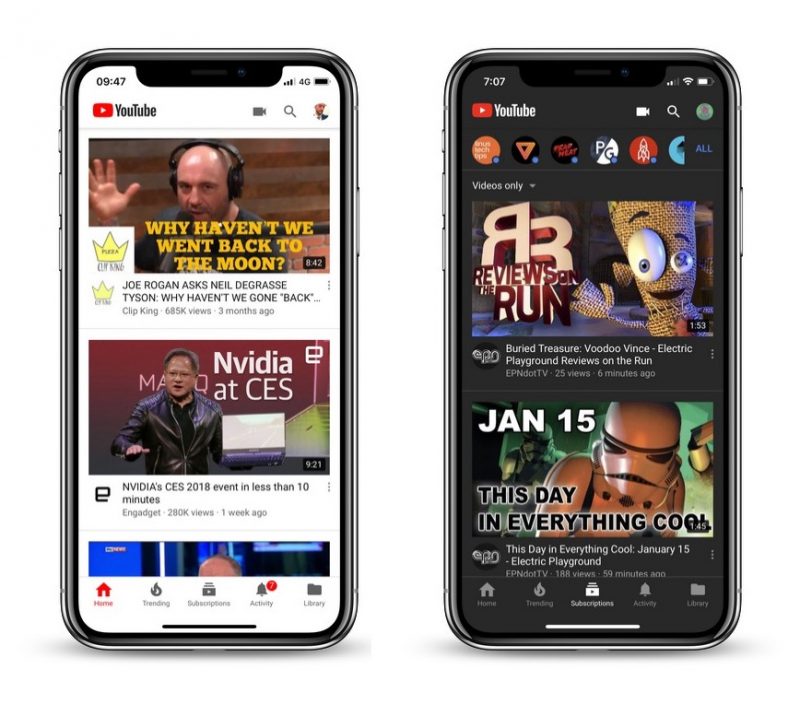 This feature is currently limited to youtube users. App Store release note didn't make mention of the dark theme feature.
Youtube Incognito Mode
Youtube working on Incognito mode guess we have seen this feature in chrome and Gboard.At the moment, users can pause watch and search history by heading to "History & privacy" in settings